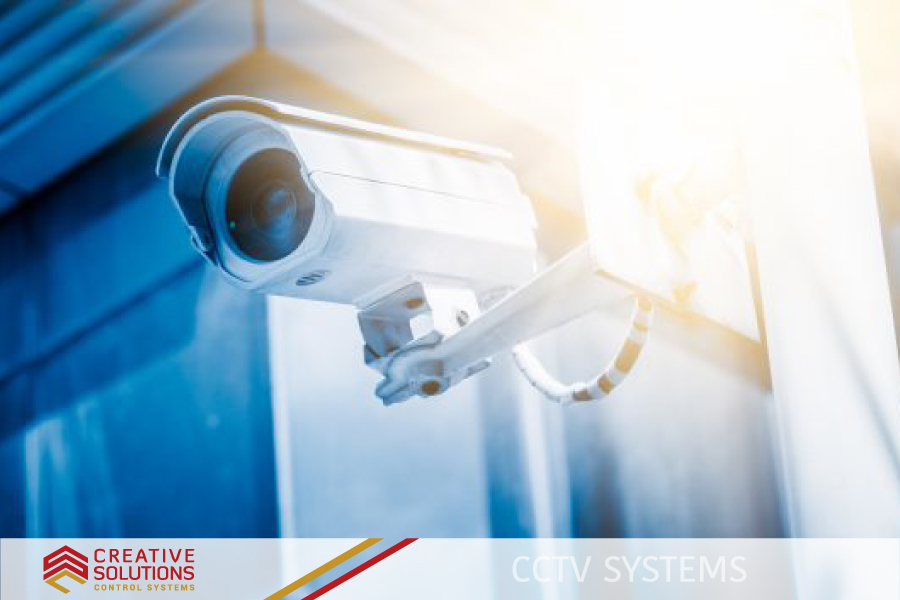 CCTV SYSTEM
Creative Solutions deal in a comprehensive range of surveillance cameras, CCTV cameras, mobile digital video recorders DVRs, access control systems, pan tilt zoom cameras, dome cameras, bullet cameras, spy cameras and box cameras. Ever since our inception, we have been associated with some of the leading and distinguished brands in this electronic security industry enabling us to offer high quality surveillance and CCTV camera systems to our valued and diverse customer base all over the world. Our team of well-equipped specialists are always ready to provide assistance anytime and anywhere. Our team are ready for any kind for requirements, site visiting and suitable system design based on the property, project & place needs.
TIME ATTENDANCE & ACCESS CONTROL SYSTEMS
Creative Solutions presents a complete range of biometric time attendance and access control products designed exclusively to enhance security and improve performance. Our various product lines feature the latest technologies, superior levels of durability and flawless operation backed by our award-winning technical support and customer service guarantee. Time attendance system helps companies to track their employees working hours, free working hours and leave details.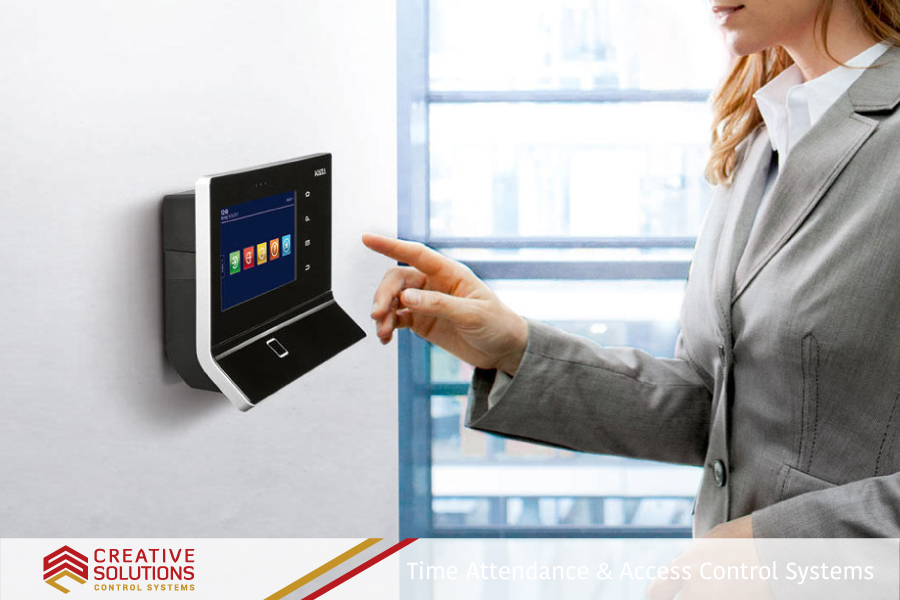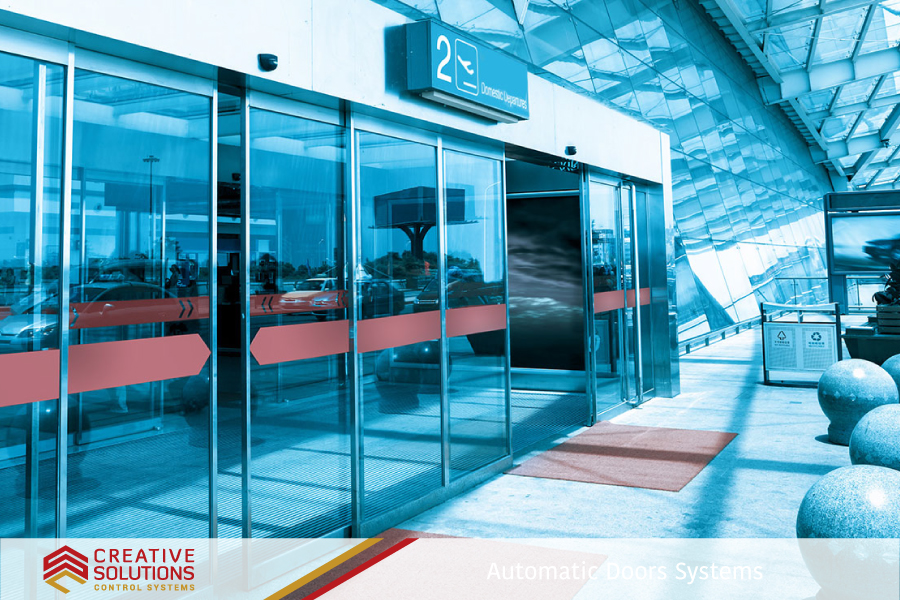 AUTOMATIC DOORS SYSTEMS
Creative Solutions is a leading distributor of Entrance Automation Systems of various multinational companies in the UAE. We offer a wide range of products from Automatic Sliding Gates / Doors to Automatic Rolling Shutters, Sectional & Swing Automatic Doors, and Automatic Sliding Glass Doors to up and over door and car parking systems.
Besides installation, we provide maintenance, warranty, spare parts and sales & service. Our special trained technicians are capable of installing and servicing any brand of automatic door equipment in the market such as BENNINCA, Ditec, CAME, BFT, GENIUS, FAAC, SERAI etc. We are available 24 hours a day, 365 days a year to keep your Automation Systems working.
PARKING MANAGEMENT SYSTEMS
Creative Solutions active parking lot management system shortens the search for parking spaces and thus helps to protect the environment: Instead of producing more emissions trying to locate a parking space, vehicles reach their destination directly. All our Parking Management Solutions are comprehensive and cost effective. Our range of parking control systems includes first-class Parking Management System, Industry best Parking Guidance System, hard-line entrance and exit parking gate barriers.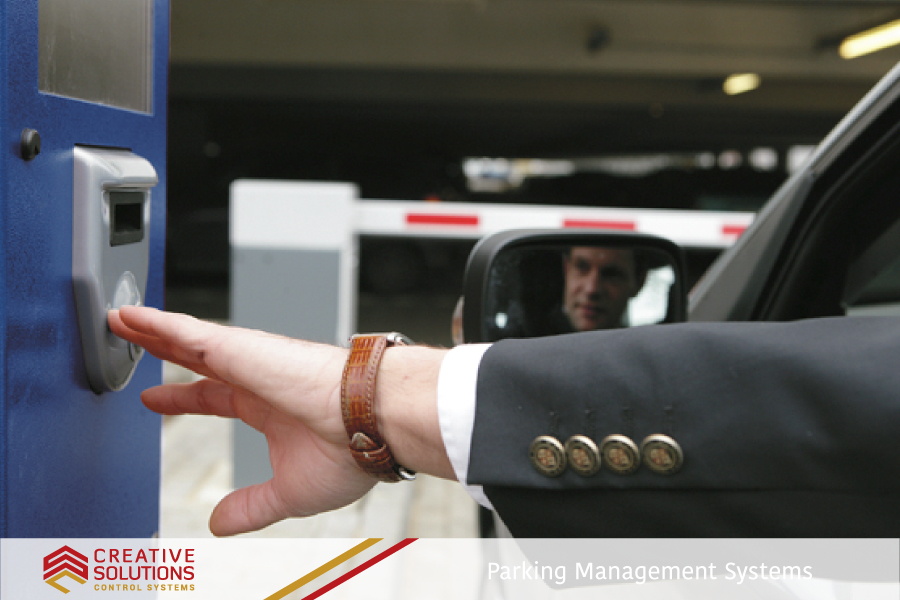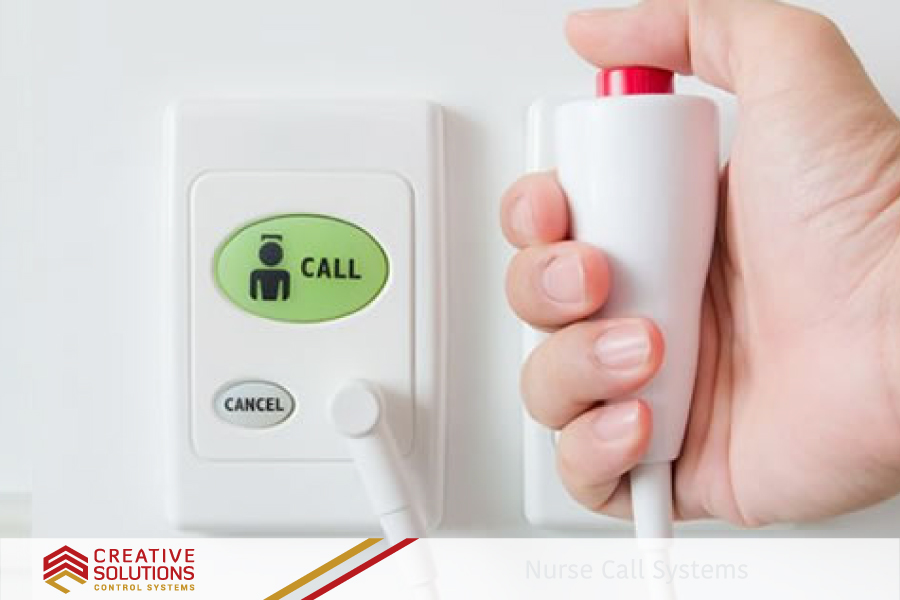 NURSE CALL SYSTEMS
Creative Solutions provides IP Nurse Call System that brings together care, service, information, organization, and on-time monitoring in hospitals, using a common functional platform. IP-based network technology forms the economical, secure, and extendible structure for all functions and services in the care division. All types of call units can be combined into a single system: Wired or wireless, monitored or standard. We work closely with professionals in the healthcare industry to design, install and service nurse call systems that enable nurses and other healthcare practitioners to communicate more effectively and efficiently while providing the highest possible level of care to their patients.
MASTER CLOCK SYSTEMS
Creative Solutions provide synchronized central clock solutions to industries such as transport, banking or manufacturing where accurate time is key and critical information. When it comes to master clock systems, we offer a variety of products from wired to wireless which allows us to offer a cost effective and expandable time management solution to our customers. Our systems can be found in educational, healthcare and manufacturing facilities throughout United Arab Emirates.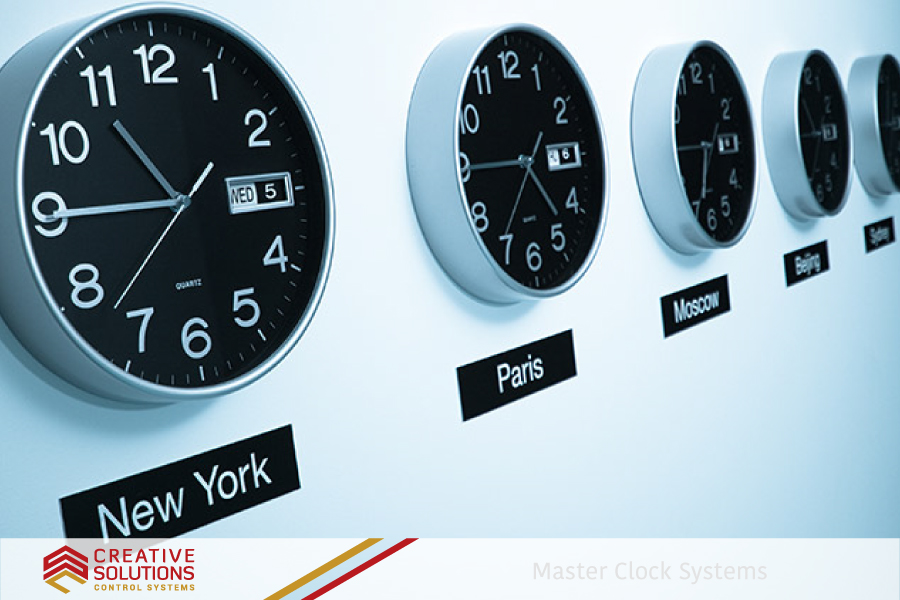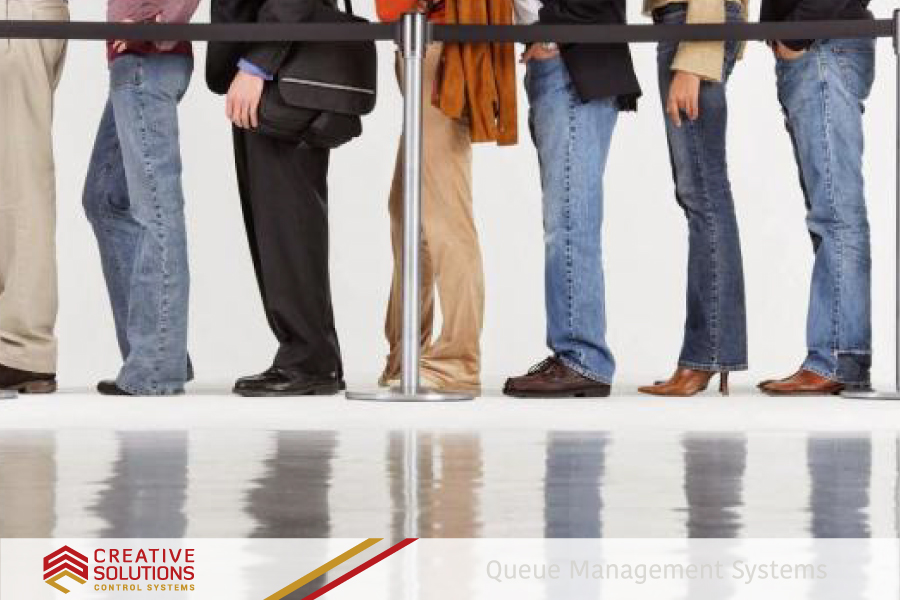 QUEUE MANAGEMENT SYSTEMS
Creative Solutions queue management is a fully integrated structure of virtual and physical touch points. This ecosystem of solutions works in harmony to communicate, engage, connect, and inform everyone in your environment. Each piece is informed by customer statistics accumulated within a mobile and cloud-based business intelligence (BI) system. From the moment someone makes an appointment, you have the resources to control every piece of a consistently excellent customer experience, whether you are managing a single location or a distributed enterprise.
GATE BARRIER SYSTEMS
Creative Solutions provide gates barrier system which is one of the most effective types of automation for controlling the vehicle traffic in parking lots, private entrances and reserved apartment complex areas. Creative Solutions offers an array of parking gate barriers to look after all your parking control needs. Laden with the most modern features, the barriers can be used for various applications and operations. The barriers are made after extensive research so as to deliver the best in terms of operation and maintenance. We manufacture and supply high quality barriers for industrial, commercial and residential applications.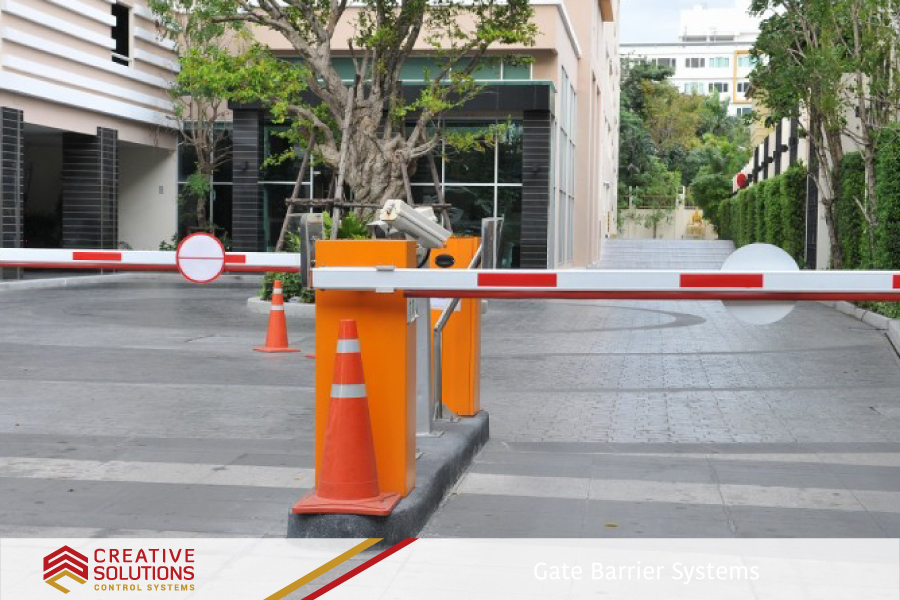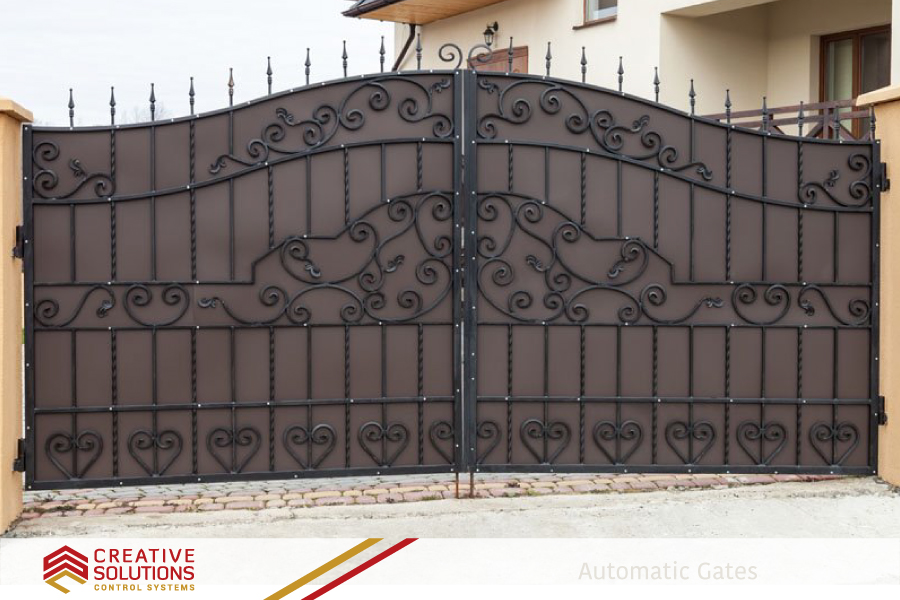 AUTOMATIC GATES
Creative Solutions are the smart choice when it comes to Remote controlled Gates, Home Automation & Security Systems. We have simple, easy to use systems to suit every BUDGET. With our clients in mind we have a number of products. Imagine pulling through your automated gates to see your drive and windows light up to welcome your home. Once inside the lights can change to suit any mood. Automatic systems to take care of almost everything in the house/office. When retire to bed you can switch off every light in the house from the one control next to your bed. At "Remote Gate" that's what we call a good night.
PUBLIC ADDRESS SYSTEMS
Creative solutions offer you the latest technology in Public Addressing System.PA systems are often used for announcement of movements at large and noisy air and rail terminals, warehouses, government service centers ,work places, factory etc. Public address systems are also used as alert system during an emergency. We deal with world class hardware's and our experts offers flawless support in blending the right technology and hardware .We are always updated with the latest developments in technology and offers the same to our clients.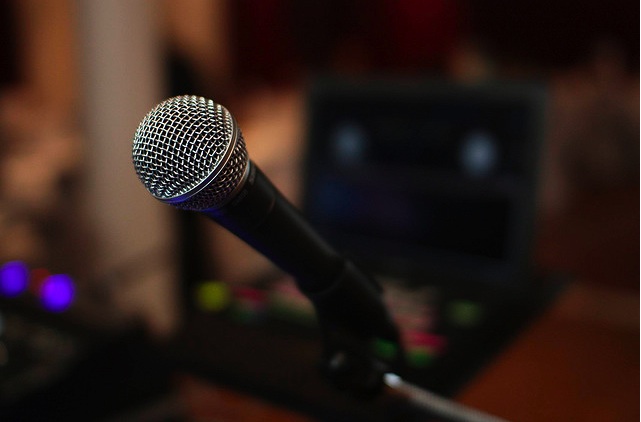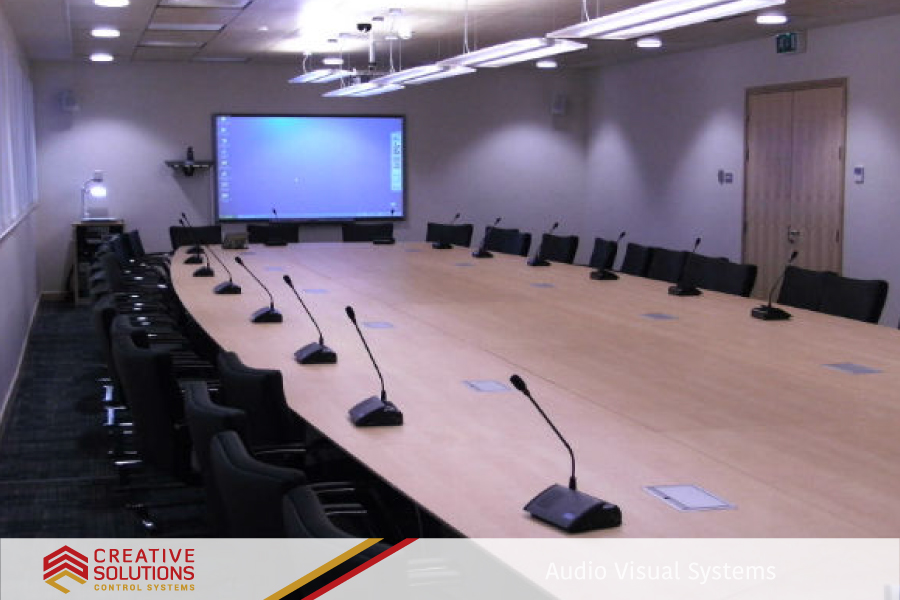 AUDIO VISUAL SYSTEMS
Creative Solutions, experts in the latest audio and video communication technologies, focus in providing a comprehensive team of designers, project managers, and field technicians equipments with leading manufacturer and industry certifications. Our team is dedicated to working with each client to assess immediate goals and challenges and to understand important considerations for future business needs. Creative solutions can take the stress and deliver your audio visual requirements, whatever scale in budget, on time and to the highest quality standard.