OUR SOLUTIONS
INTEGRATED SOLUTIONS THAT SIMULATES FUTURE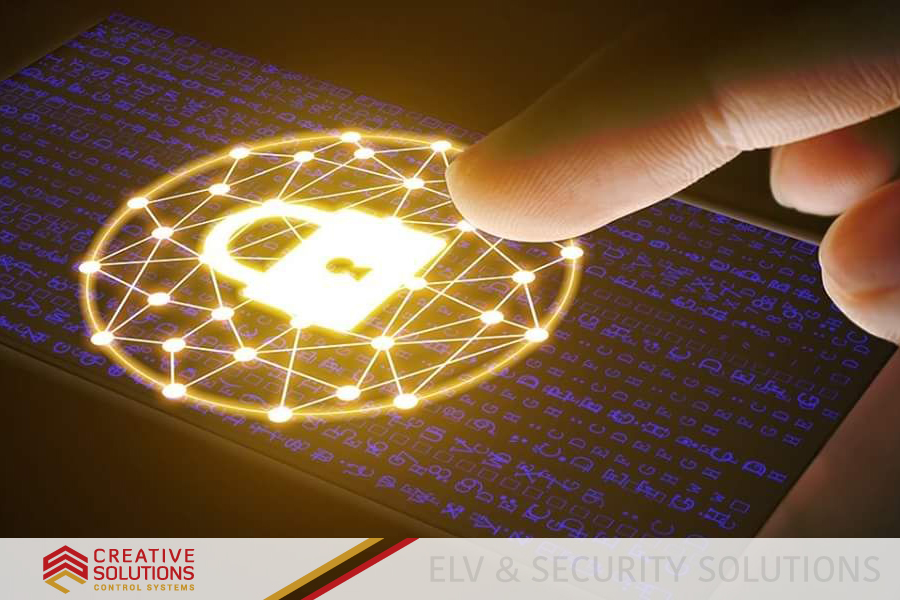 ELV & SECURITY SOLUTIONS
Creative Solutions deal in a comprehensive range of surveillance systems.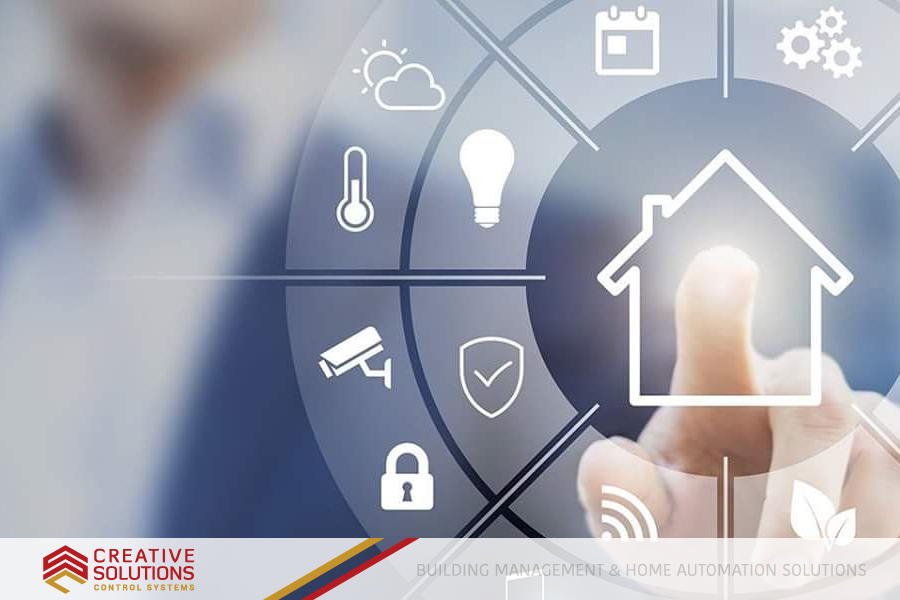 BUILDING MANAGEMENT & HOME AUTOMATION SOLUTIONS
Building Automation Systems (BAS) enable all of the equipment and systems to work in symbiosis.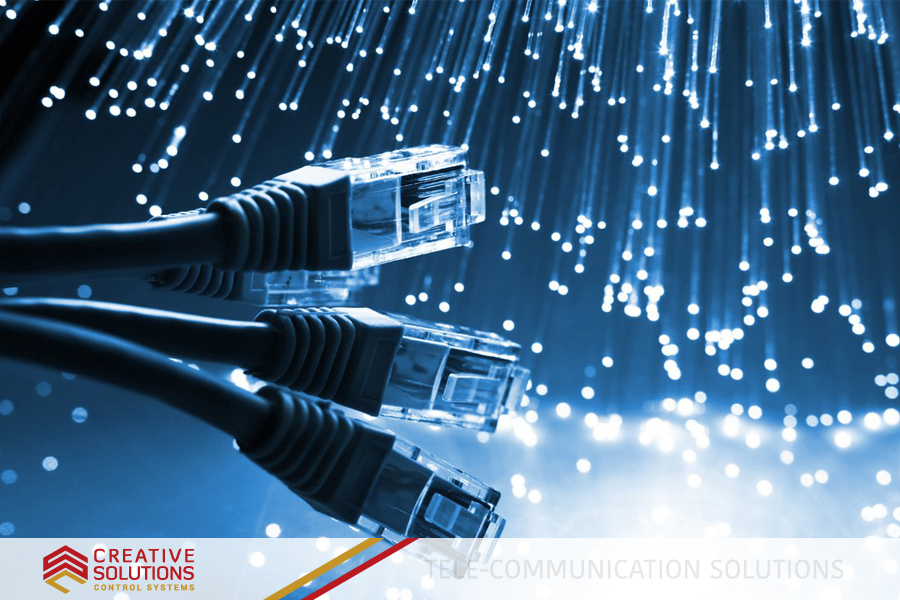 TELE-COMMUNICATION SOLUTIONS
provides a full range of services related to the implementation of projects of communication lines and power supply.